Purchase now the best of our wine production.
You can select the wines you prefer on the Pileum catalogue and in 24/48 hours from the payment we will ship the items of your choice.
If you're in the area, come and pick up your wines directly from our winery, without paying any additional shipping cost.
The payment is easy and safe with PayPal technology.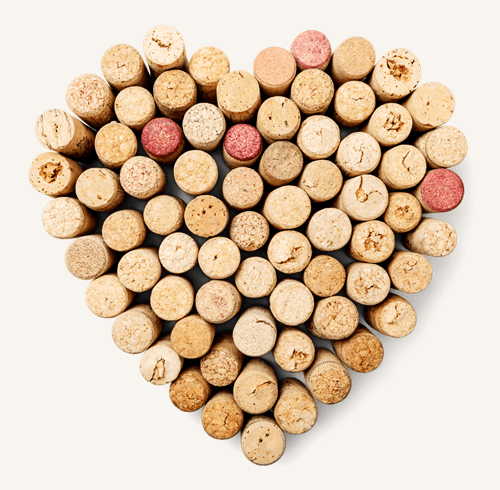 Would you like to visit our farm?
From today it is possible to book tours of the vineyards and the cellar, in safety, with tastings of our labels and typical products of the area.
A cultural experience as well as food and wine, to discover our wine, its history and our land.
For more information you can write to info@pileum.it or contact us with WhatsApp.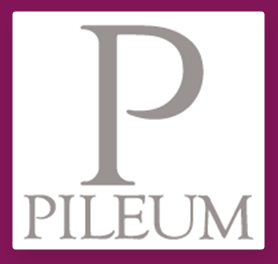 Address
Via Casalotto, snc
03010 Piglio (FR)